American Blueberry - Offer
Founded in 1997, BerryBliss is now a producer of high quality blueberry fruit. We currently have around 20 hectares of plants that produces approximately 300 tons of export quality fruit annually, with production commencing in early July through to the end of September.
Since our early beginnings we aim to expand each year by focusing on dynamic development by adapting to new technologies, and consumption changes on the fruit market. In August 2011, we built a warehouse equipped with the most modern fruit sorting and packing lines, and a new storage and logistics facility with large truck parking. In 2016, we expanded our offices, storage chambers, and included cool rooms ULO.
We offer blueberries from the beginning of July until the end of September: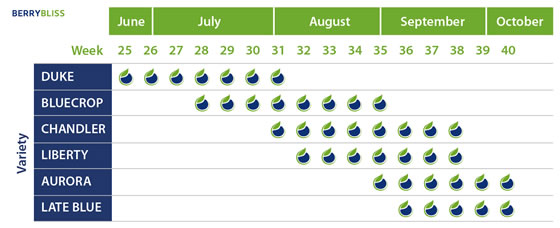 The (Our) fruits are are prepared and packed according to the customer's order.
Our packaging proposals are:
punnets: 0.125kg, 0.150kg, 0.200kg, 0.225kg, 0.250kg, 0.500kg
plastic packages of 4kg.
BerryBliss uses quality assurance systems, such as GLOBALGAP and Risk Assessment GRASP. Having this certificates confirms that our fruit production is undertaken to protect the environment, e.g. the use of plant protection products that are harmless to animals, rational fertilization, rational use of water, etc. We are also a proud member of the Polish Blueberry Growers Association (SPBA).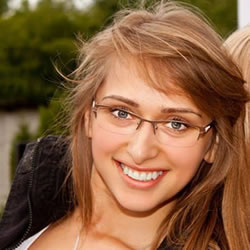 Sylwia Malinowska
sales & export manager


+48 690 38 01 03
Marketing Manager of Blueberry Bliss
Renata Sawicka

e-mail: renata_hanna@hotmail.com

+061 0 416 617 550 (UTC+10 Australia)
SKYPE:
Skype: renata_hanna1